Grab our BEST DEALS to stock your party box, cabinet and closet for all the upcoming birthdays and celebrations in 2015!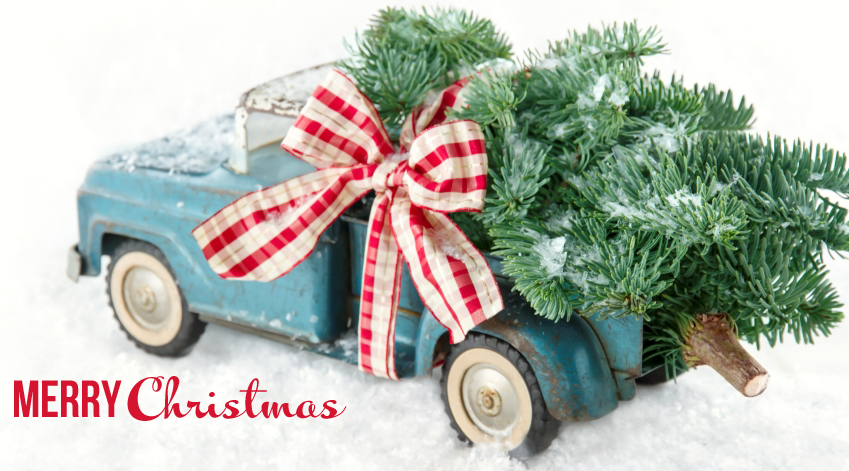 'Tis the Season! We love helping you create special memories in your home for the holidays. From cookie exchanges, ornament swaps, book clubs, dinners, craft parties and more, we are here to make the plates, cups and napkins and party decorations EASY for you! Delivered straight to your door in 3-4 days. How easy is that?
We have some GREAT sales going on right now!
Be sure to follow us on Facebook and Instagram so you never miss a future deal too.
Since 2005, we are here to help you C E L E B R A T E with your family and friends. We specialize in polka dot party decorations with the BEST prices, $5 shipping, in-stock favorites & great customer service. We are ready to quickly answer any questions you may have via email too. Send Sally a note 24/7 to [email protected].
Check out our "Shop by Color" and "Shop by Theme" features too.